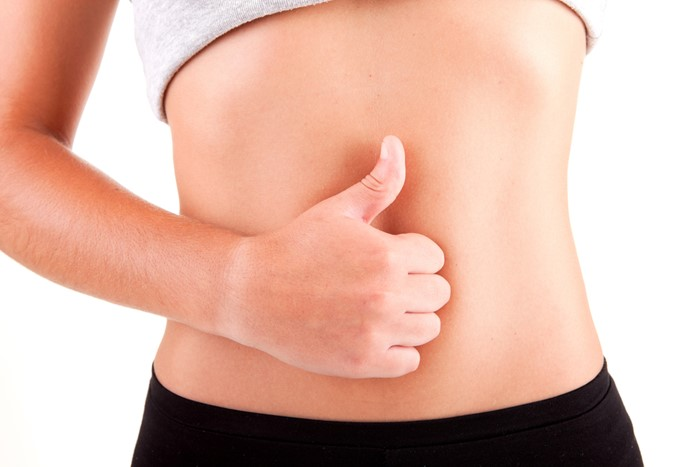 A fat transfer surgery is a popular beauty enhancement procedure in which the patient's own body fatty tissue is extracted from unwanted sections of the body to enhance the face, lips, cheeks, buttocks, and breasts. Fat cells are extracted from one area of the body such as the back, abdomen, or thighs and subsequently moved to another area in order to help the patient achieve a fresher, more youthful appearance. This innovative technique is an excellent option for patients who want to replenish facial volume lost during the natural process of aging.
How Does a Fat Transfer Work?
During a fat transfer procedure, healthy fat cells are harvested from troublesome areas such as the hips, back, abdomen, and thighs. This extracted fat tissue is then purified and transferred to specific areas of the face, hands, or lips to add volume and enhance contours. The whole procedure typically takes between 1-2 hours to complete, depending on the patient's aesthetic goals and expectations. Otherwise, a fat transfer is a minimally invasive and highly effective beauty enhancement procedure that can produce very impressive results in patients.
How Long Do Results Last?
After a fat transfer, the patient may develop some mild swelling and bruising which may last for about two weeks. Patients may be asked to place some ice packs and cold compresses around the liposuction areas to lower swelling. Some pain killers may also be issued upon the patient's request.
While some patients may resume their normal activities within the first 1-2 weeks after the surgery, it is important to avoid any vigorous exercises or physical labor for the first 21 days. Patients are also advised to have some adequate sleep, so they may recover fully from the surgery. It is also important to note that the results will not be permanent, further fat transfer will be required in order to retain the benefits. On the other hand, patients can expect the results to last for many years before they can undergo another surgery.
Benefits of a Fat Transfer
Also known as fat injections or fat grafting, fat transfer is a safe and versatile cosmetic enhancement surgery ideal for people who want to restore youthfulness and supple radiance – assuming you have a good surgeon like https://anewyou.com/fat-transfer/. Many patients love this procedure because they do not develop any allergic reaction from the treatment since the technique uses fat from their own bodies to add lost volume and improve contours.
The technique also allows for faster and more effective healing, as only small incisions are made on the patient's body. The benefits of the procedure can be experienced in more than one area of the body, including the buttocks, breasts, hands, or face. The results are also longer-lasting than most types of beauty enhancement procedures.
Conclusion
Aging, weight loss, and genetics are some of the many factors that would make people opt for a fat transfer in order to replenish any lost volume in various areas of the body. With fat transfer, many patients achieve a younger and healthier appearance without the risk of developing any severe reactions because the technique uses the patient's own fat. Before a patient chooses to undergo a fat transfer surgery, it is important that they first discuss the possible risks and benefits with the doctor during consultation.