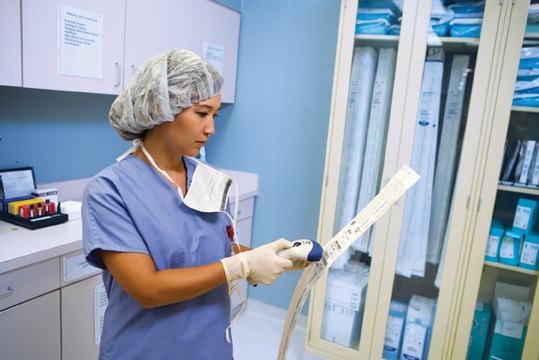 It is rightly said, there is not much difference between a child and an old person. Throughout their lifetime, the elders, while growing old, tend to become a bit stubborn and difficult to tackle. This is the time when they need to be treated as nicely as possible by the other and the younger members of the family. Various problems arise while dealing with elders, especially in this time of self-isolation, it becomes very important to take special care of the elders at home. A good and proper care should be provided to them and for the same, various hospitals and NGOs are dealing with the health of the senior citizens provide home care services. These services can be accessed in the time of need by any of the family members for their elders. 
What are the services provided by these companies? 
The hospitals or the NGOs dealing with the health and the care of the senior citizens provide various services to their customers to keep them fit and healthy. Few of their services are listed below: 
Looking after the medical check-ups: 
The attendants that are appointed for the elder keeps a check on the medical screening and scanning of them including all their tests and vaccination. 
All the necessary doings for the elders come under their home care services under which they furnish the elders with immense care at their houses. 
Keeping them busy all day: 
It is also very important to keep elders busy and entertained throughout the day to protect them from depression. There are ways to do this as well. 
These are the few services that are provided by the various firms for elders. 
How can people access these services? 
Anyone who wishes to access these services for the elders at their homes specially during this time of self-esteem isolation can do so easily. There are various such websites available for the same globally. Anyone can access them and get their hands on these amazing services to serve their elders in the best possible manner. 
Thus, keeping elders safe and healthy during this crucial period of lockdown and self-isolation is a bit difficult, but these care services have got everyone's back. It is now easy to access these services for the elders and keep them under observation 24*7 to maintain their good health.