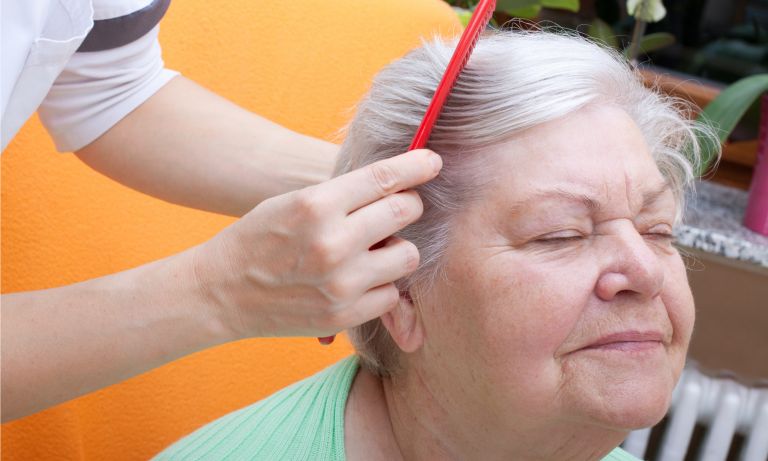 No matter what, you cannot escape your obligation of taking care of your seniors while they are in the last few years of their lives. But you can provide them the comfort that they need at that time by availing of home care services that suit your elders' requirements. It is almost next to impossible for you to spend time with your elders that provide them with what they need in the present scenario. Despite you genuinely wanting to do something for them, the restrictions prevent you from doing the needful. But you can get them the same care that you would have given by enabling them access to caregiving services.
Some basic benefits derived out of such services:
A Home Care Services can deliver you with an individual who can stay at your place and see after your loved ones with owing care and respect without being deprived of distressing their self-respect. The benefits that can be obtained out of a caregiver may be enlisted as under:
They can support seniors with regular household chores, i.e., cooking nourishing food, taking care of dirty washing, washing utensils, house, etc.
When seniors are incapable of doing their work, these specialists do feed them, help them a bath, dress them, and take care of shopping.
Live-in care individuals will get to know the full medical history of the senior at home. Consequently, they will plan for activities with the doctor and fill-up the medicines when desirable.
Apart from the necessities mentioned above, the service worker will take care of dispatching posts, if any, and also will organize for any visits that your loved one's desires to do to their families or relatives place nearby.
Few modifications may be mandatory to be done at your homes to guarantee the security of your loved ones. Therefore, they will tell you what has to be completed so that your loved ones do not meet with any accidents. 
Sum up:
As noted above, along with the necessities, your loved ones are also entitled to enjoy certain extra benefits as and when they require. Thus, the service provides utmost care of anything and everything that may be required to be done as per the person being taken care of. All aspects are being looked into, and your obligation is also being fulfilled with utmost care.